Shine Fm Blog
Nail Polish of an Olympian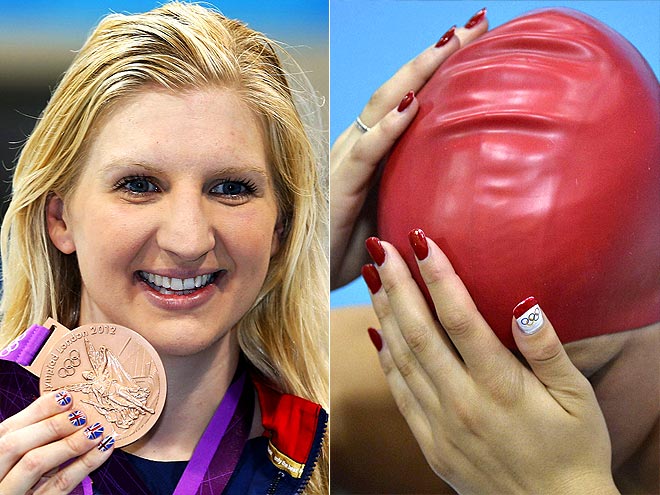 When you watch the Olympics you might be so distracted by the sports that you miss the fashion. And that's why we have the internet. The internet points out the nail polish of these Olympic swimmers.
The Shine FM
Mentor Center

How can we pray for you?

Tell Us Your Story

What's happening with you?
Share your story!

Get Connected

Find out how to get more connected with ShineFM.

Contact Us

Didn't catch that number?
Need our address? Find it here.